ON SALE NOW – ALL SCCY 9MM PISTOLS JUST $239! An excellent concealed carry option!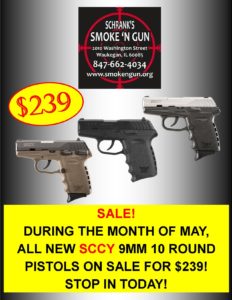 Excellent rebate for the most popular Smith & Wesson pistols!
The S&W Shield is the #1 selling pistol in the country – a $75 rebate is an amazing deal!

Thinking about a Springfield Armory pistol? Check out this promo for a great deal!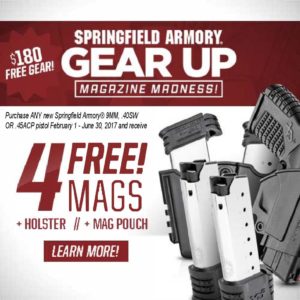 Complete the rebate form here: https://www.springfieldpromo.com
Schrank's Smoke 'N Gun is a proud Glock Blue Label Dealer – in stock NOW!