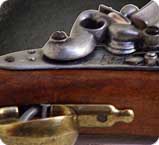 Appraisals
We provide professional, in-store appraisals of modern, antique and collectible handguns and rifles at no charge.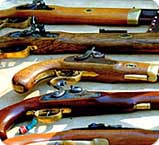 Estates
Schrank's Smoke 'N Gun welcomes the opportunity to evaluate firearm estates. We offer consignment and/or liquidation of estates. If an estate is too large to transport, call to make arrangements for an on-site evaluation.
Gunsmithing
Schrank's Smoke 'N Gun has onsite gunsmithing! Repairs, cleanings, and custom work at fair, reasonable rates. We will also help you transfer your firearm to a manufacturer for warrantied repairs.
Duracoat, Cerakote, and parkerizing services also available.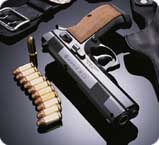 Transfers
We are licensed to facilitate dealer-to-dealer and state-to-state transfers. Don't run afoul of the the law, no matter where you are. Let us help you with a legal, successful transfer. Transfers are $40 for the first item and $20 for each additional item in the same transaction.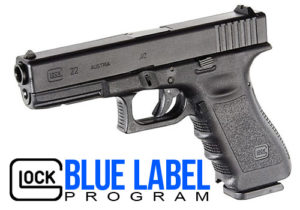 Glock Perfection & Blue Label Dealer
We are proud to offer the exclusive Blue Label program to support those who protect and serve communities across the U.S. and around the world. Those who qualify will receive a discount on any GLOCK LE pistol of their choice.
Please see the Blue Label Program website for more information.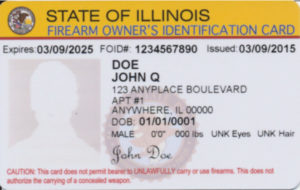 FOID Applications
Illinois Firearm Owner Identification card applications are now performed exclusively online. Our staff can assist you with the process in store, for a small fee.